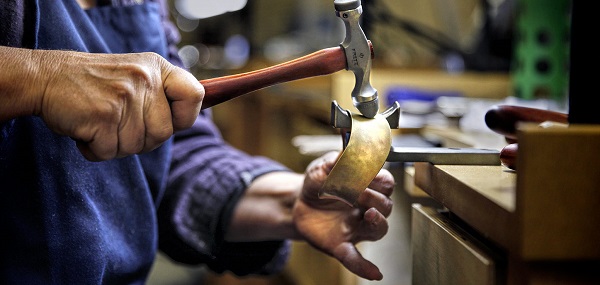 There has been much debate in the industry recently about which metal is the hardest out there. Some people attest that it is steel, while others prefer aluminum. As proponents of the aluminum front, we believe that aluminium is not only one of the hardest metals available for industry, it is also the most versatile!
Versatility vs. Hardness
The fact is, there are stronger and harder metals than aluminum out there. However, the versatility of aluminum makes it the most famous and most valuable of all the metals out there. The economics of it also plays a great deal because it can be produced at prices that are not too exuberant, and are well within the reach of most manufacturers and extruders. Perhaps that is the reason we are seeing this metal make significant inroads in all industries. For example AA 6063 is an aluminium alloy is one variation that exhibits distinct hardness qualities that are of use to many people in the industry. It also happens to be the most common alloy used in the extrusion process.
The Verdict is not Clear-Cut
So if you're looking for a clean cut answer, sorry! You must take into consideration many factors, not just the hardness of the metal. Diamonds are the hardest material, but is it economical to make airplanes out of diamonds?